DON'T JUST WEAR THE SHIRT,
LIVE IT! 
MHS DAY OF CARING 3.28.18
DURANT DAY OF CARING 4.12.18
L&M DAY OF CARING 4.27.18
Day of Caring – Day of Caring exemplifies Living United when business partners join with local civic and community groups to connect with others in the Muscatine community who need our help. As a result of the tremendous growth in participation the Day of Caring has seen, we have continued with separate Day of Caring events for students and adults.  By hosting several annual events we are able to help more in our community and have more volunteers participate.  We host one in the fall for adults, and one in the spring for students.
See the attached forms: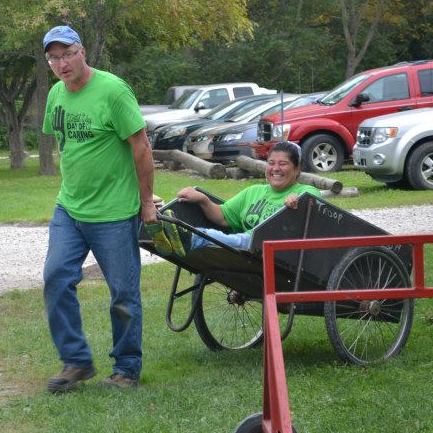 Sponsors