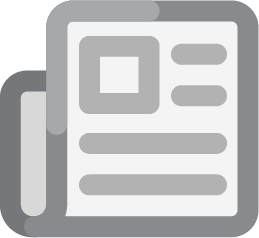 Grant Opportunities
The United Way grant cycle opens each year in January. The Financial Standards Review application and United Way grant application are generally both available online January 1st and due January 31st by midnight.
Our bold goal is to increase the number of self-sufficient households in Muscatine County by 20% by 2030. We'll be doing this with a focus on education/job training and affordable housing, while still providing resources for the most basic needs. Only programs working towards our approved goals are eligible for grant awards. You can find a list of approved goals and their common measures here.
The grant timeline will be similar to prior years. You can find the complete timeline here.
You can find a sample of the grant application here.
Please email [email protected] if you aren't already on the agency email list for more information on upcoming training.