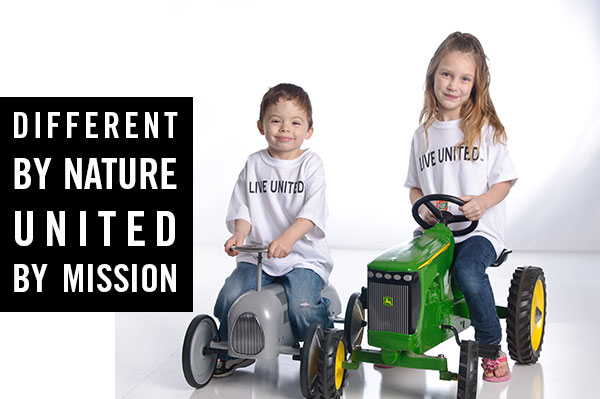 United Way of Central Oklahoma Activates May Tornado Relief Fund
For information about how you can easily assist with the United Way of Central Oklahoma's Disaster Recovery Fund visit their website.
While doing an inventory of office supplies, we found extra framed Grossheim prints. These are usually reserved as thank you gifts for Pearl City Leadership Givers. Prints will be re-framed to include the title of the picture and the Leadership Giver recognition will be removed. Call Lori at 563-263-5963 or email to purchase your print.