Welcome to United Way of Muscatine!
THE MISSION OF UNITED WAY OF MUSCATINE IS TO STRENGTHEN THE COLLECTIVE CAPACITY OF THE PEOPLE OF THE GREATER MUSCATINE AREA TO CARE FOR ONE ANOTHER.
CHILDREN RECEIVING A BOOK A MONTH - IMAGINATION LIBRARY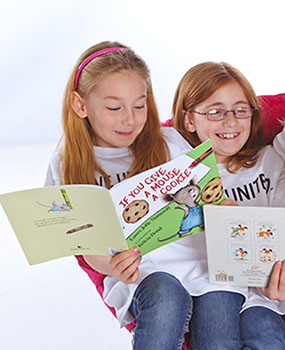 We believe that education is a cornerstone for the community as a whole. High school graduates have higher earning potential, contribute more to their local economies, are more engaged in their communities, and are more likely to raise kids who also graduate on time. We believe that each and every child deserves the right to a quality education.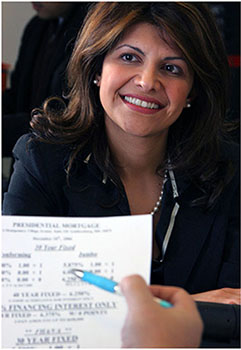 We empower people to get on stable financial ground with proven methods like job training, financial wellness classes and more. The result is thriving communities where everyone has more opportunity to succeed.
We are building healthier, more resilient communities by promoting healthy eating and physical activity, expanding access to quality health care and integrating health into early childhood development.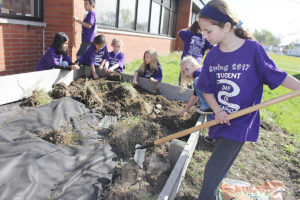 Day of caring: 1,200 student volunteers help Muscatine community
Liora Engel-Smith/Muscatine Journal
MUSCATINE, Iowa —Charley Pierce, 11, Shealynn Blake, 10 and Kaleb Sosa, 10, took turns digging in the dirt, using shovels almost as tall as they are.
They had already dug several holes on Monday morning, planting three trees around Franklin Elementary. Before the morning was out, they and another team of fourth- and fifth-grade students would plant 10 trees, helping their school recover trees lost by the March tornado. READ MORE
Monday, May 1st
5PM
FAITH UNITED CHURCH OF CHRIST
3307 MULBERRY AVE.
Kids First will host a meal packing event again with Faith United Church. We will pack 15,000 meals and will start at 5 pm and pack until we are done. We are looking for 15 volunteers per hour to help.  Please contact Lori at 563.263.5963 to sign up to volunteer.
KIDS FIRST PEARL PUB PARTY 6.4

SUNDAY, JUNE 4TH
3-6PM
CONTRARY BREWERY
411 W MISSISSIPPI DR.
$25/PERSON
Kids First will host their 1st annual fundraiser with Contrary Brewery. Proceeds will go to the Kids First Fund. Ticket includes entertainment from Joey Peate, appetizers from Hy-Vee, and a hand-crafted beer from Contrary. For tickets, please contact Nichole at United Way at 563.263.5963 or at nichole@unitedwaymuscatine.org.

Thanks to your contribution, we are able to fund over 40 local programs, impacting over 25,000 lives here in Muscatine County.
99% of funds stay local.
TOP 10 CORPORATE PARTNERS