Welcome to United Way of Muscatine!
Welcome to United Way of Muscatine!
THE MISSION OF UNITED WAY OF MUSCATINE IS TO STRENGTHEN THE COLLECTIVE CAPACITY OF THE PEOPLE OF THE GREATER MUSCATINE AREA TO CARE FOR ONE ANOTHER.
CHILDREN RECEIVING A BOOK A MONTH - IMAGINATION LIBRARY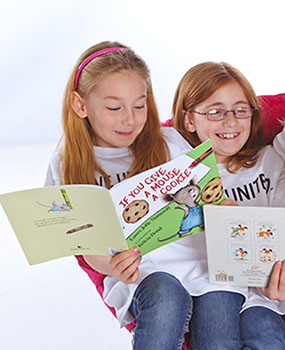 We believe that education is a cornerstone for the community as a whole. High school graduates have higher earning potential, contribute more to their local economies, are more engaged in their communities, and are more likely to raise kids who also graduate on time. We believe that each and every child deserves the right to a quality education.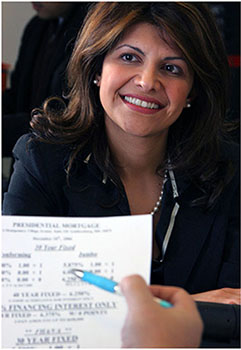 We empower people to get on stable financial ground with proven methods like job training, financial wellness classes and more. The result is thriving communities where everyone has more opportunity to succeed.
We are building healthier, more resilient communities by promoting healthy eating and physical activity, expanding access to quality health care and integrating health into early childhood development.
COMMUNITY FOUNDATION OF GREATER MUSCATINE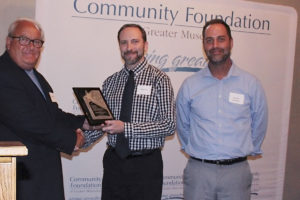 Thank you to the Community Foundation for the Tom Hendricks Community Service Award. We appreciate all that you do for the community.
The Community Foundation of Greater Muscatine celebrates generosity, financial stability
Liora Engel-Smith/Muscatine Journal
MUSCATINE — The Community Foundation of Greater Muscatine's assets grew by almost 50 percent last year to more than $15 million, said officials at the foundation's annual dinner on Thursday night.
BACK TO SCHOOL SUPPLY DRIVE 7.1

HELP GIVE EVERY STUDENT IN MUSCATINE THE TOOLS FOR LEARNING
Bring school supplies to the Muscatine Area Farmers Market (corner of 3rd & Cedar St)
Saturday, July 1st from 7:30 – 11:30am
Summer Food Service Program – The summer food service program is designed to support families during the summer months when school is not in session.  Lunch, and breakfast, depending on the program, is served at schools and community organizations around town.
Join us for a FREE lunch!
Open to all children & teens: 1-18 years old
No identification or registration required
VOLUNTEERS NEEDED
PANCAKE BREAKFAST & BOOK HANDOUT
The 4th of July Parade is a day full of fun activities for the whole family. The day starts off with the Kids Frist Pancake Breakfast. All the proceeds will go to the Kids First Fund. We need volunteers to help serve food from 8:00 – 10:30 am. 1st National Bank Walnut Room (Walnut & 2nd Entrance).
Later that day, starting at 5:00pm, we will hand out books along the parade route during the parade. This is a fun opportunity to get involved and put a book in a child's hands.  Last year more than 500 children received books. Volunteers will receive a free LIVE UNITED T-Shirt, and need to arrive at 4:30pm.
For more information, please contact Nichole at United Way at 563.263.5963 or at nichole@unitedwaymuscatine.org.

Thanks to your contribution, we are able to fund over 40 local programs, impacting over 25,000 lives here in Muscatine County.
99% of funds stay local.
TOP 10 CORPORATE PARTNERS