Welcome to United Way of Muscatine!
THE MISSION OF UNITED WAY OF MUSCATINE IS TO STRENGTHEN THE COLLECTIVE CAPACITY OF THE PEOPLE OF THE GREATER MUSCATINE AREA TO CARE FOR ONE ANOTHER.
CHILDREN RECEIVING A BOOK A MONTH - IMAGINATION LIBRARY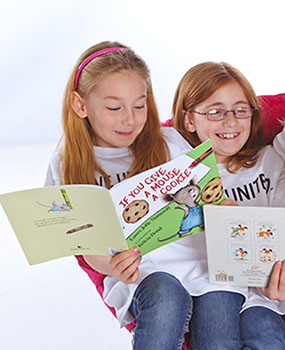 We believe that education is a cornerstone for the community as a whole. High school graduates have higher earning potential, contribute more to their local economies, are more engaged in their communities, and are more likely to raise kids who also graduate on time. We believe that each and every child deserves the right to a quality education.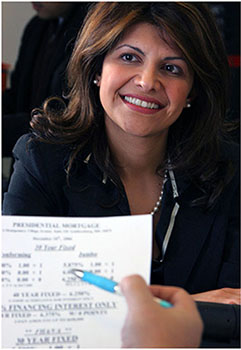 We empower people to get on stable financial ground with proven methods like job training, financial wellness classes and more. The result is thriving communities where everyone has more opportunity to succeed.
We are building healthier, more resilient communities by promoting healthy eating and physical activity, expanding access to quality health care and integrating health into early childhood development.
Women United – Girls Getaway Brunch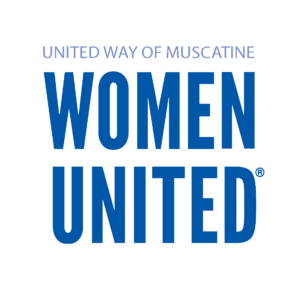 Women United – Please join us on Saturday, April 1st for Brunch at 8:30am. Tickets to the day's events are $35.
The River Room – 124 E. 2nd St., Muscatine, IA
Bruch is catered by Hy-Vee's Chef Tessa – Enjoy an egg bake, mini bagels, gourmet cream cheeses, fruit, & mimosas!
Women United Speaker:  Brandy Olson – Hear about the dedicated group of volunteers working to inspire other women in Muscatine!
Register at:  www.downtownmuscatine.com
Moiser Bunn: United Way fundraising was a team effort
Emily Wenger/Muscatine Journal
MUSCATINE, Iowa — The Muscatine Community School District more than doubled its fundraising for United Way of Muscatine's 2017 Campaign, and the woman who organized the efforts was named Outstanding Campaign Volunteer of the Year. READ MORE
Book Drive – March 2017
Inspire a Love of Reading, Donate Books! Donate new and gently used books for K-12th. Where: United Way of Muscatine Office (208 W. 2nd Street, Suite 201). When: March 1st – 31st, 9am-5pm (please call the office before to make sure someone is available) 563.263.5963. For more information or to see how your organization may participate, please contact Nichole at nichole@unitedwaymuscatine.org.

Thanks to your contribution, we are able to fund over 40 local programs, impacting over 25,000 lives here in Muscatine County.
99% of funds stay local.
TOP 10 CORPORATE PARTNERS